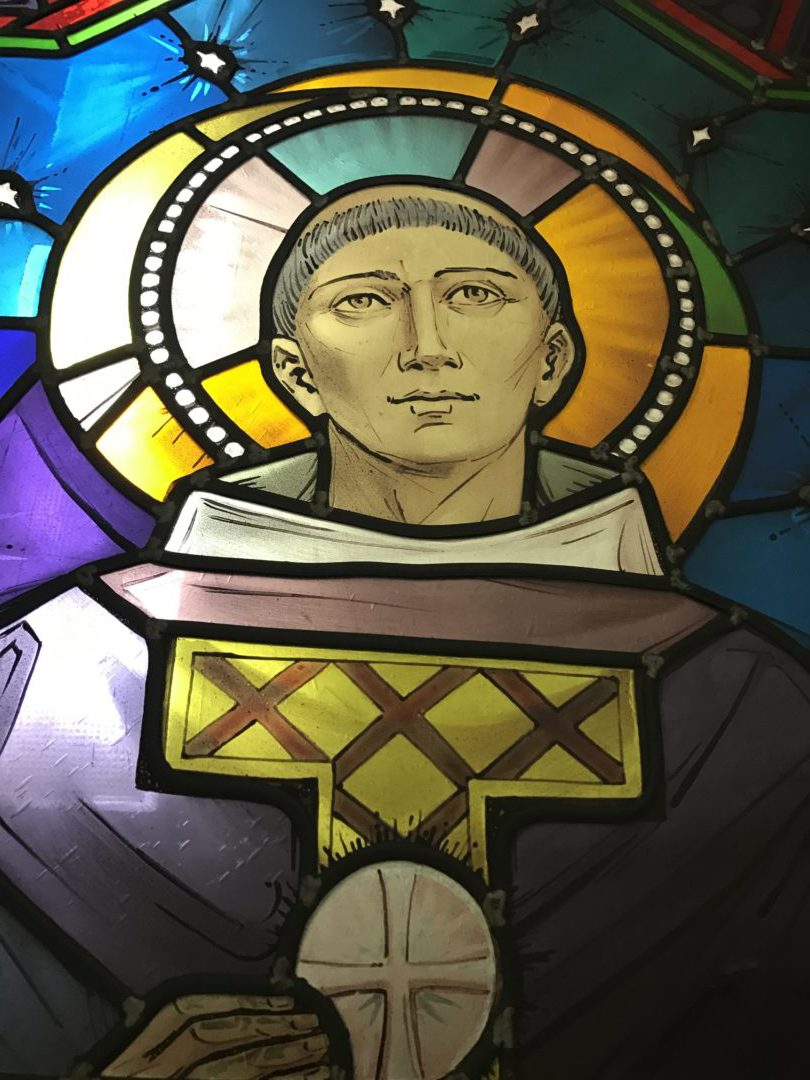 Siena fast and slow pace, it's the chance to walk around Siena with your local friend, Elena. We will start with a morning fast walk, up and down the hills of the centre.
After a good break for shower and breakfast, we'll meet again later, to discover ancient jobs of the Mille Ages.
What's the schedule like? Custom options are always available, but here my plan:
7.45 am start of our fast walk. One and a half hour, up and down the hills of the center, looking for the best photo ops. We want to work out while enjoying memorable views.
9.15 am back to your hotel for shower and breakfast
11.30 am we meet again for a special tour. No major monuments today but unexpected workshops where ancient jobs are still alive. Super super unique. The only place where you see how they make stained glass windows. You can really touch the materials, see them working, hands on. Same thing at another incredible laboratory, where egg yolks and dirts are used to shape and color impressive Madonna's paintings like in the 1300 hundreds.
1.30 pm. End of the experience.
On my opinion, the best tour, if you have already seen the Cathedral and Campo Square.
Where you prefer in Siena
Entrance Fees
Workshop Fees
Food