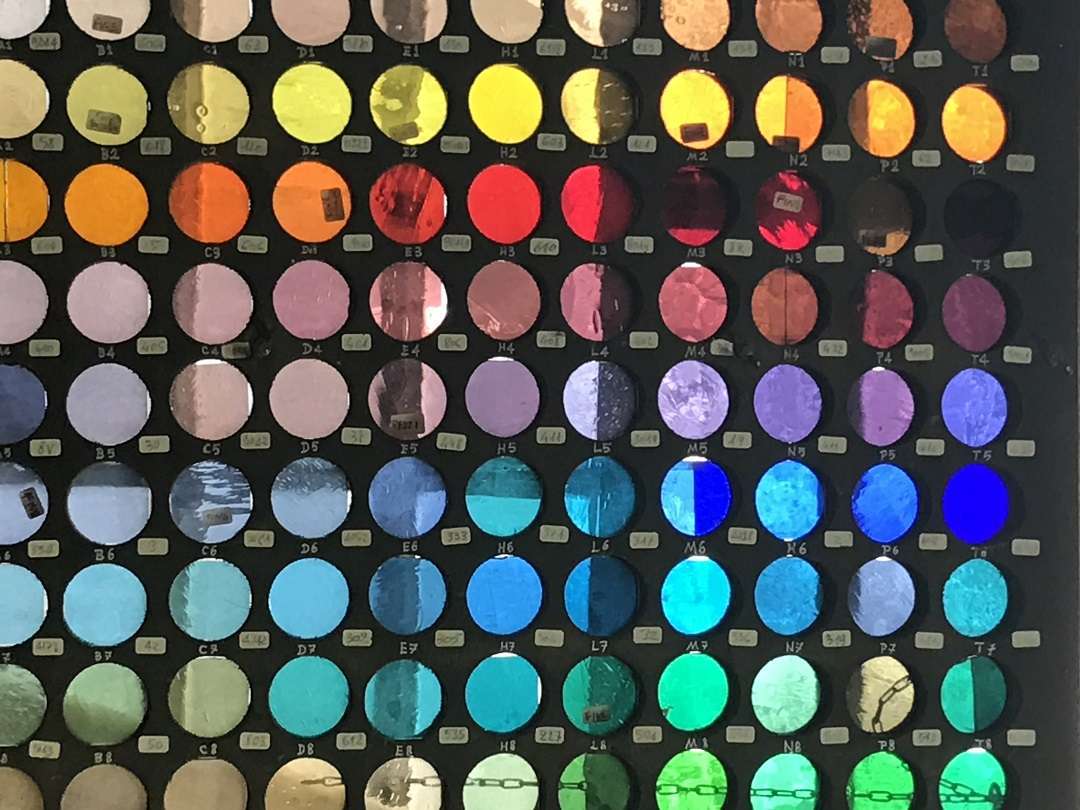 You might have been to Siena several times already, and you are looking for something different, authentic and unique. Here then the option of working together with local artists, known at international level, cause they are the few and rare ones still painting and working with tools and "ingredients" of the Middle Ages.
Our friend Marco, for example, can teach you how to apply real gold leaves on the background of a beautiful Madonna, whose face is painted with natural dirts and egg yolk. Gianni or Andrea instead can show us how a stained glass window is made. Hands on you can discover the secrets of this incredible works, lasting for centuries.
According to your interests, we can add a visit to a "spice dealer", the ancient pharmacist of 12 hundreds or a visit to a Contrada clubhouse to learn more about the vibes of the Palio.
The authentic Workshop tour is the way to know Siena details, to meat the locals, to share with them the best of modern and Medieval art.
Come with me and I'll let you see!
A great experience for families too. Kids love being busy hands on!
Bar Il Campo, Piazza del Campo, Siena